Serena feels passionately that during life's journey it is as important to give as well as receive.  To be able to support those in need is one of the greatest privileges and vital on so many levels.
Serena has three charities that are close to her heart and that we donate to.
Read more about our chosen charities below, and find out how to donate.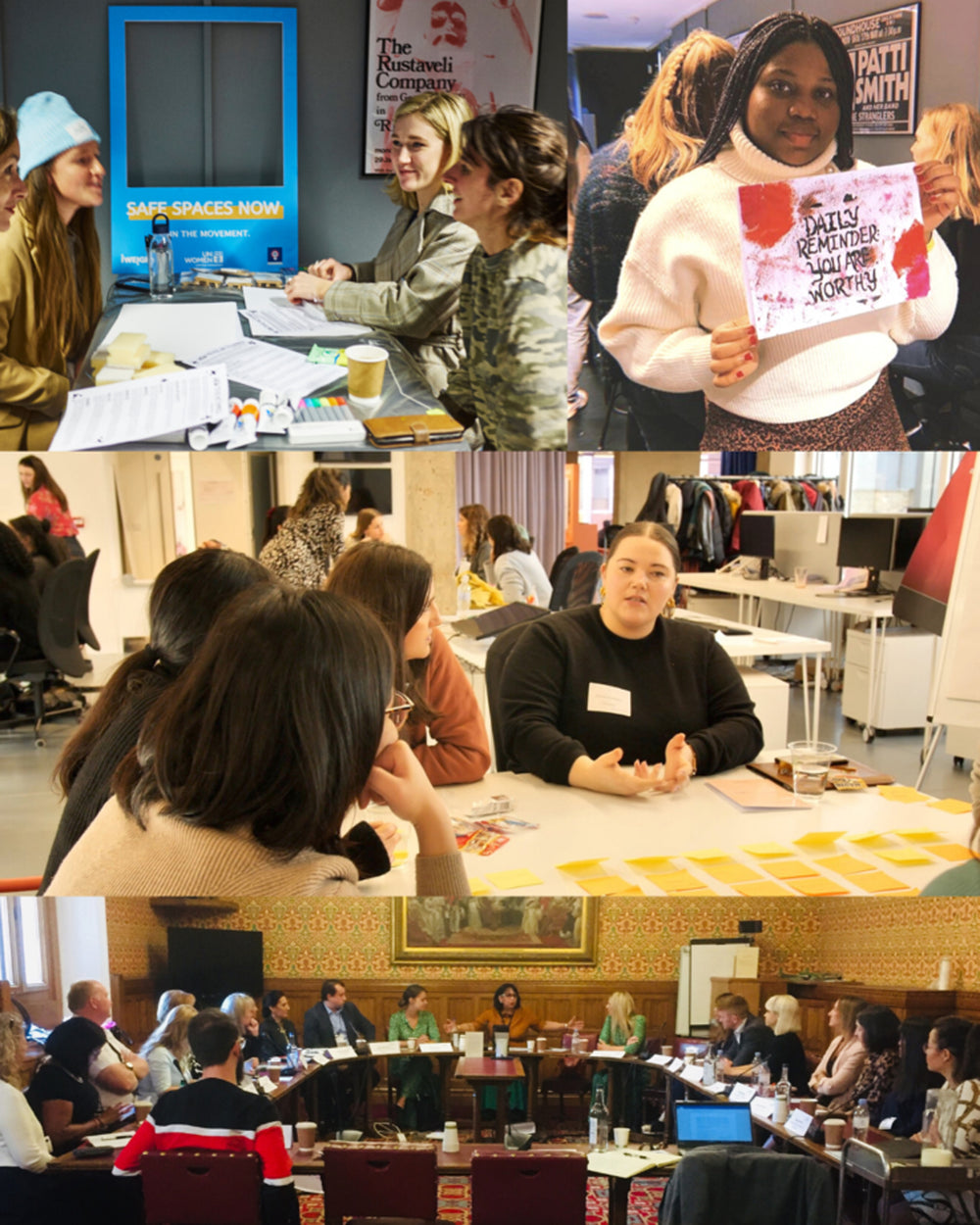 UN WOMEN
Donate Here
UN Women is the global champion for gender equality, working to develop and uphold standards and create an environment in which every woman and girl can exercise her human rights and live up to her full potential. We are trusted partners for advocates and decision-makers from all walks of life, and a leader in the effort to achieve gender equality.
WARCHILD
Donate Here
War Child UK is the only specialist charity for children affected by conflict. For 30 years, we've been driven by a single goal – for no child's life to be torn apart by war.
We aim to reach children as early as possible when conflict breaks out and stay to support them through their recovery – keeping them safe, helping them learn and cope with their experiences, and equipping them with skills for the future.
Whether its ensuring Iraqi children receive an education, providing psychological support to children who have been traumatised by conflict in Ukraine, or finding lost vulnerable children in Afghanistan. We understand children's needs, respect their rights, and put them at the centre of everything we do.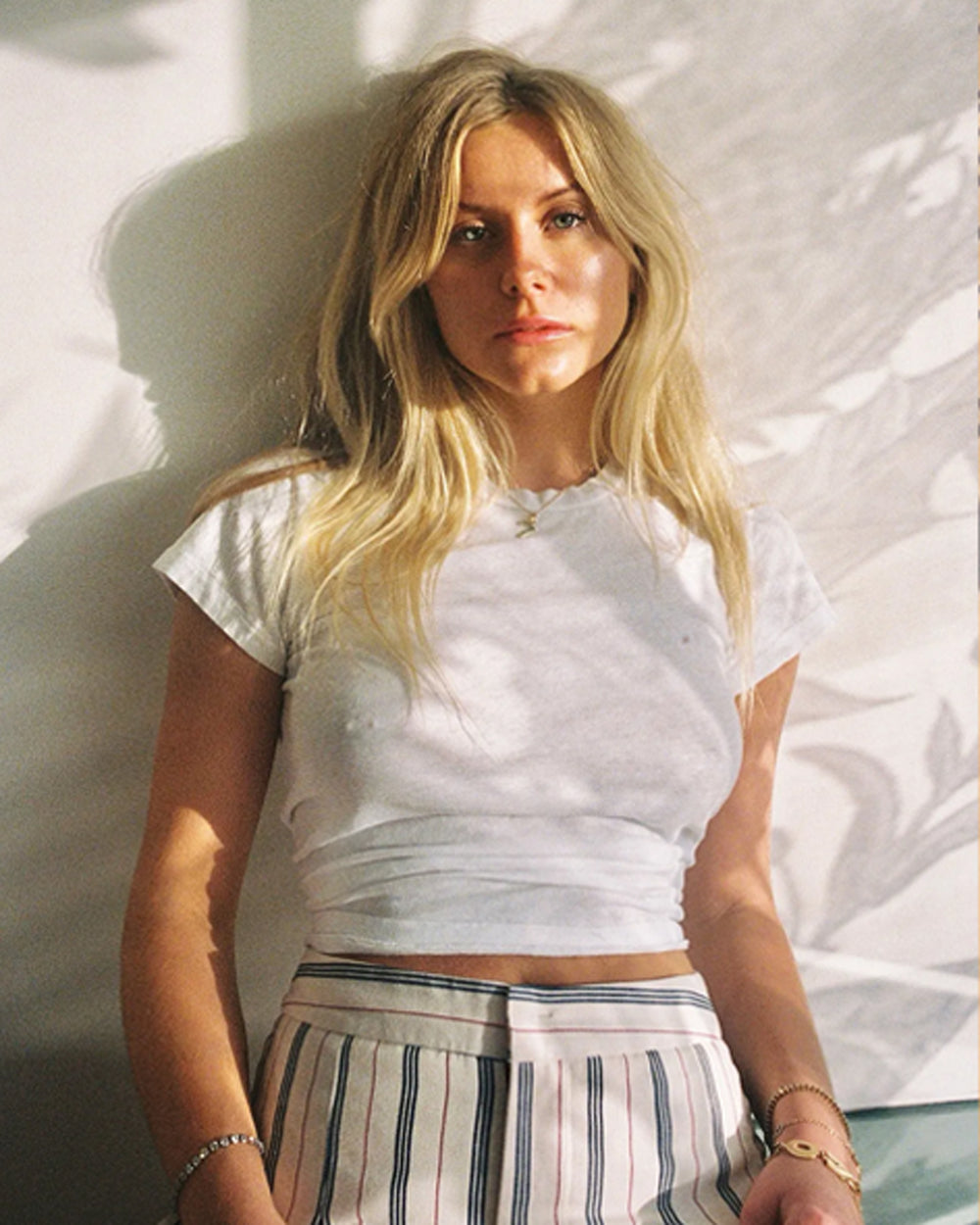 ETERNITY MOVEMENT
Donate Here
Eternity Movement is a fundraising platform set up by Lola Bute to tackle the stigma surrounding mental health, suicide, and addiction, which alongside Action on Addiction supports the charities Place 2 Be, Youth Anxiety Centre and James' Place.

Eternity does not stop at fundraising. As the name suggests, it is a movement which incorporates aspects of social, cultural, and artistic life, asks difficult questions of us, and challenges our attitudes towards mental health, suicide, and addiction - always with the object of affecting healing and positive change.