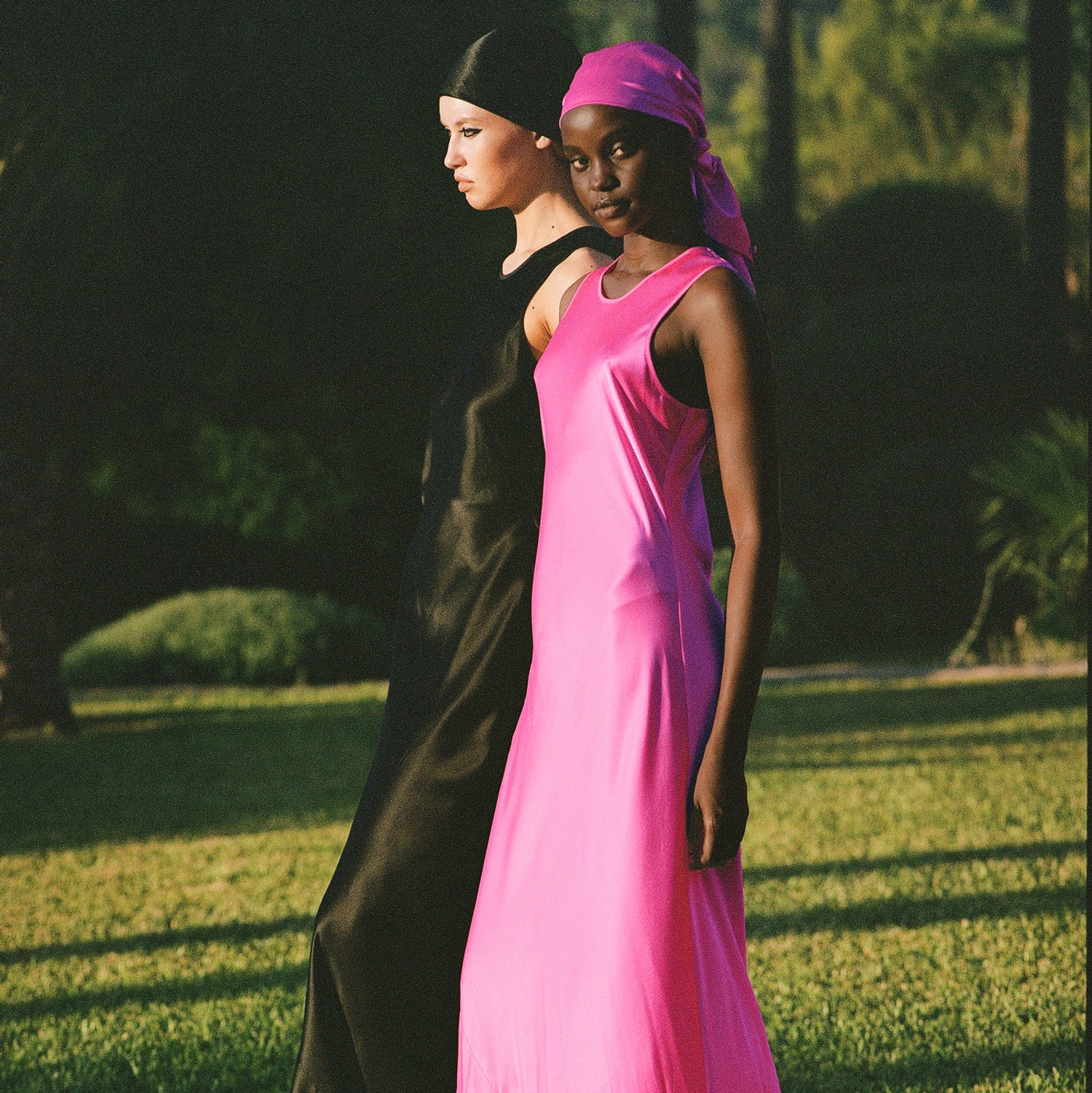 Outfits designed to make an entrance. Luxury fabrics flatter effortlessly; making 'dressing up' an absolute breeze.

Take charge of your work wardrobe with pieces designed to work as hard as you do. Timeless designs, refreshed with modern elements. Silhouette flattering cuts and ultra comfortable, long-lasting fabrics to take you from desk to drinks.
"Whenever I'm feeling flat, what brings me the most joy the quickest is to reach for my yellow or pink neon top from Serena Bute - it makes every boring outfit feel reinvented"
"The Serena Bute pants I am wearing in it are one of my most reliable - not to mention forgiving - in, out, shake-it-all-about go to's! Serena's trews are the ultimate ever-after investment"
"Serena Bute's silk trackies are red carpet-worthy"
"I talk a lot about my Serena Bute shirts, of which I have many, and they are my favourite shirts in the world"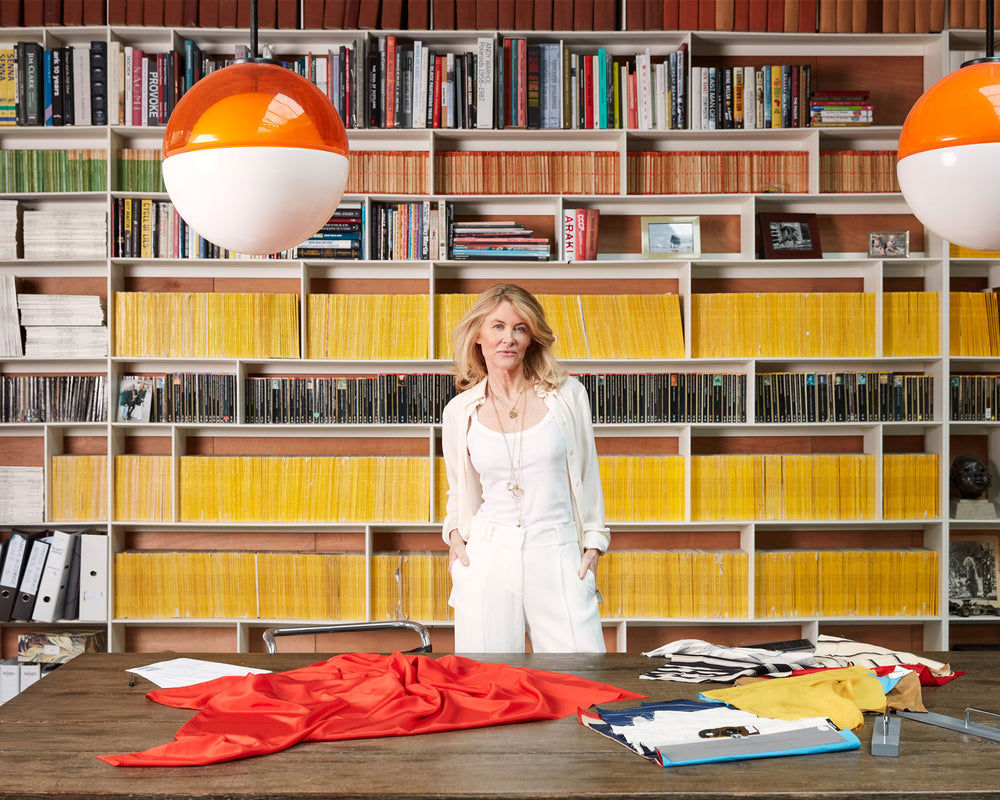 Going against the traditional grain of always thinking about what the customer wants, Serena was driven by what she wanted to wear…