The trouser studio
Every collection has its signature trouser shapes - perfected over time to be as universally flattering as possible. Every cut has its own unique properties which you can explore here.
Discover our current trouser styles below and see what might work best for you.
If you are still unsure about what shapes work for you, do contact our Styling Advisors.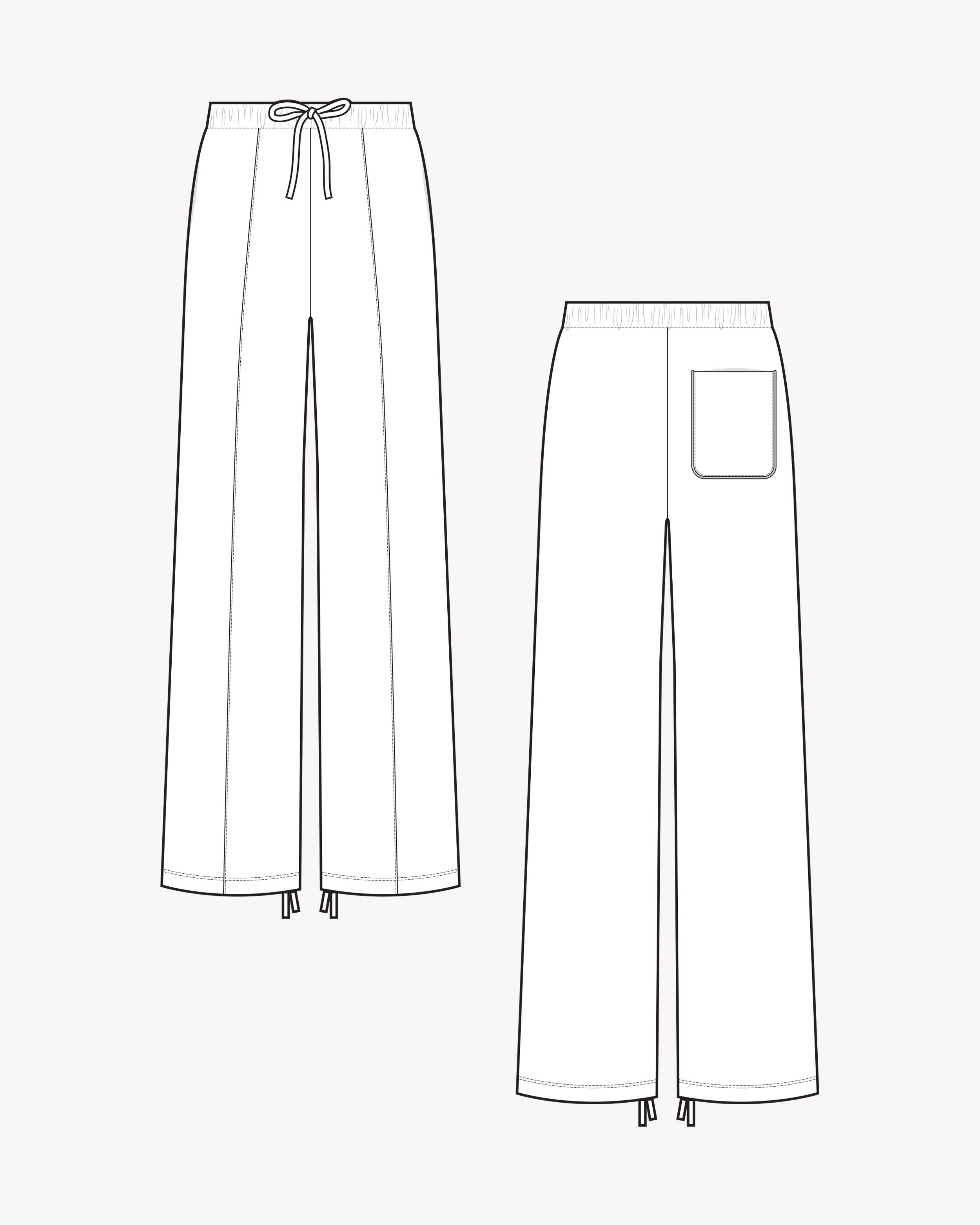 Drawstring waist
Belt loops
Loose straight leg, skimming the thighs
Relaxed fit
Mid Rise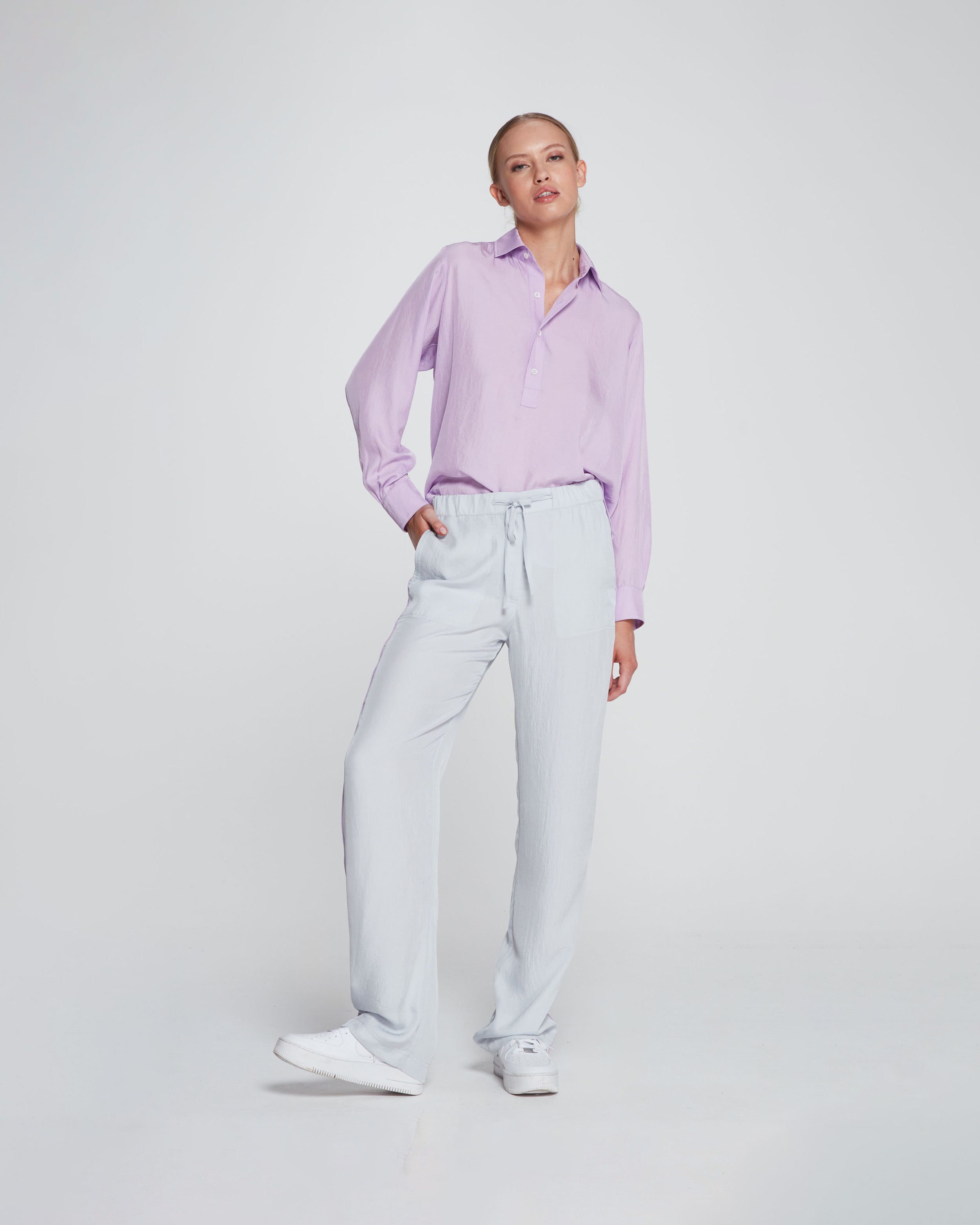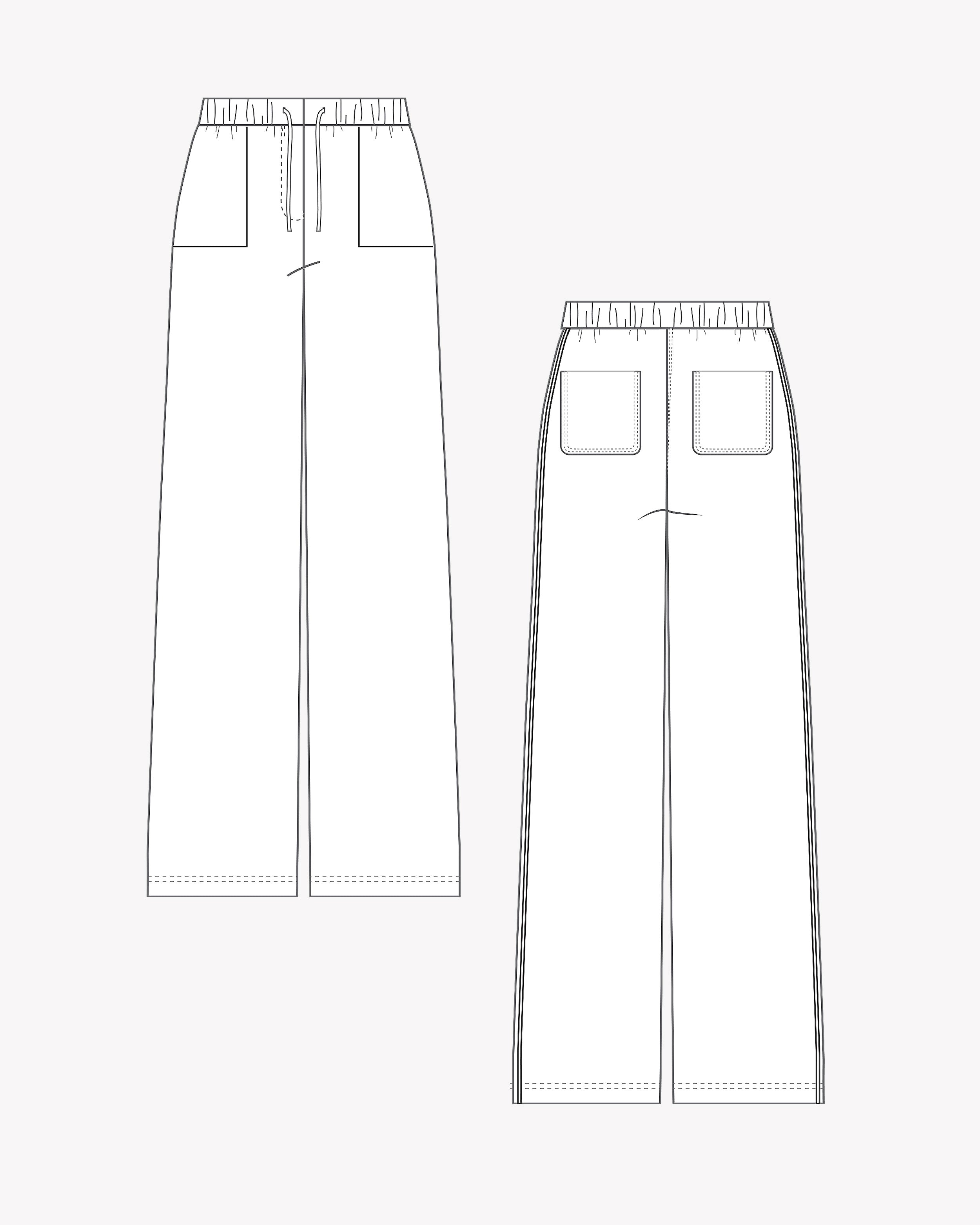 Slouchy wide leg
Neat around the hips and waist
Open front to create a sleeker line
Deep side pockets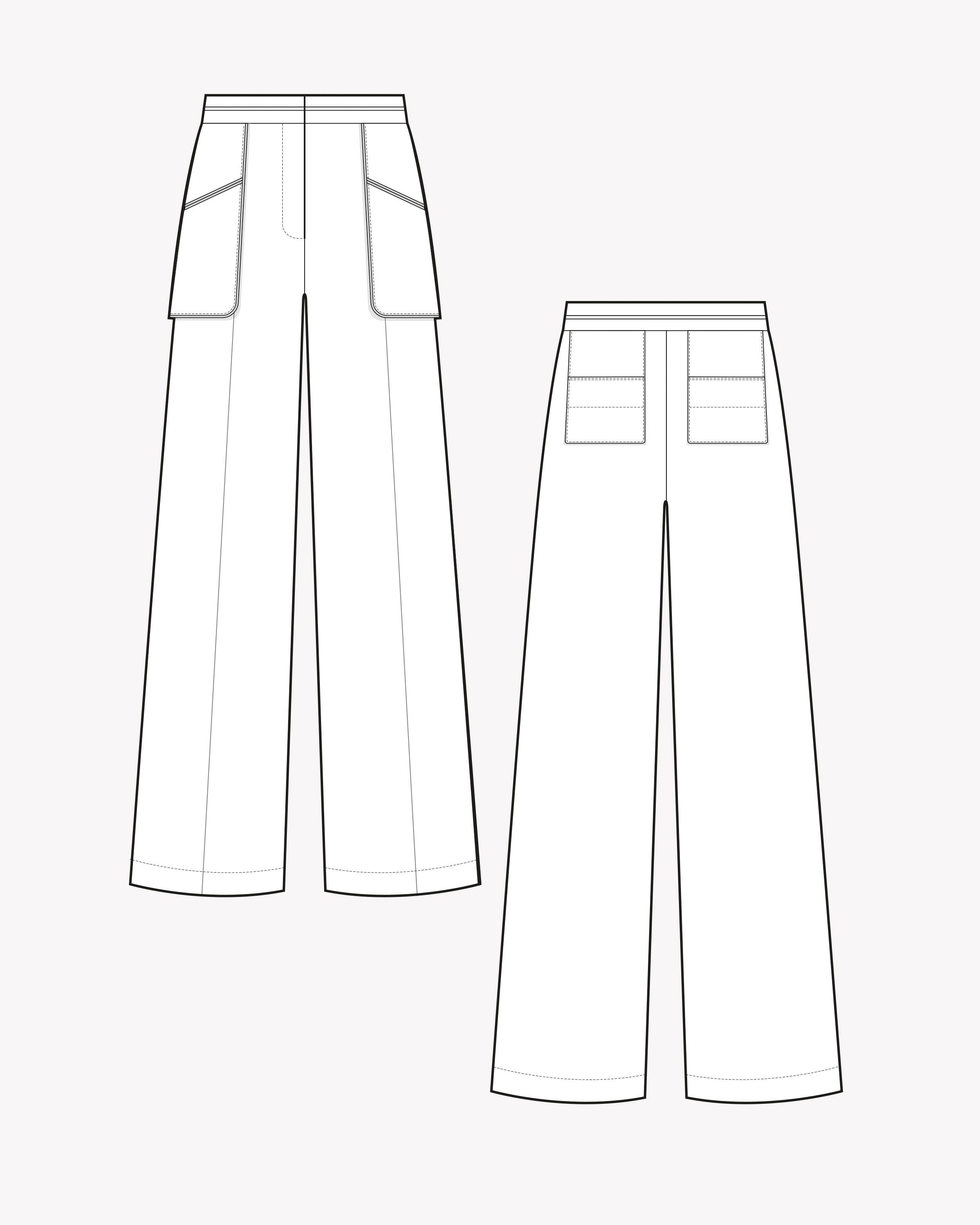 All pockets deliberately placed on the outside
Wide leg with a gentle flare
Deep waistband
Wear just above the hips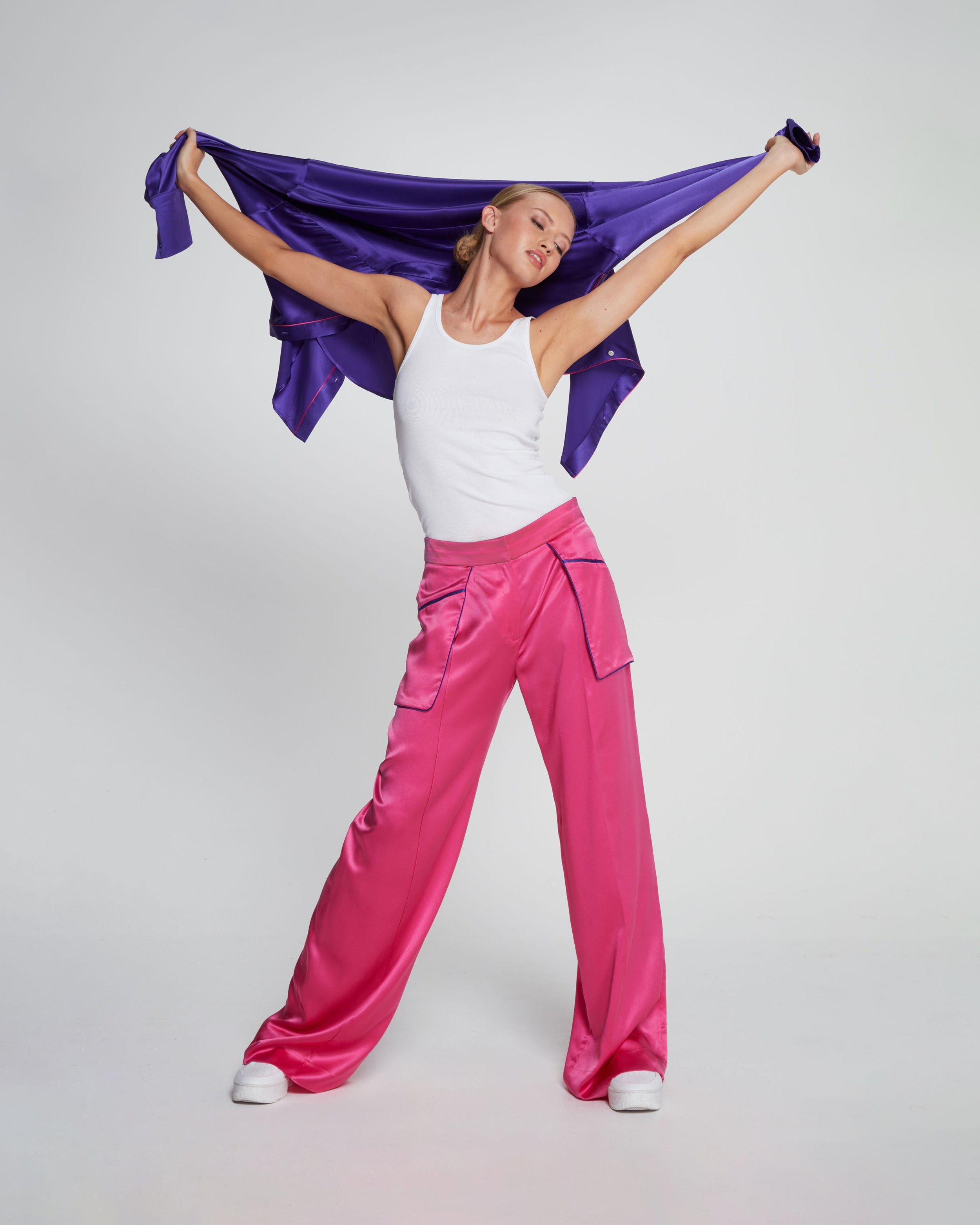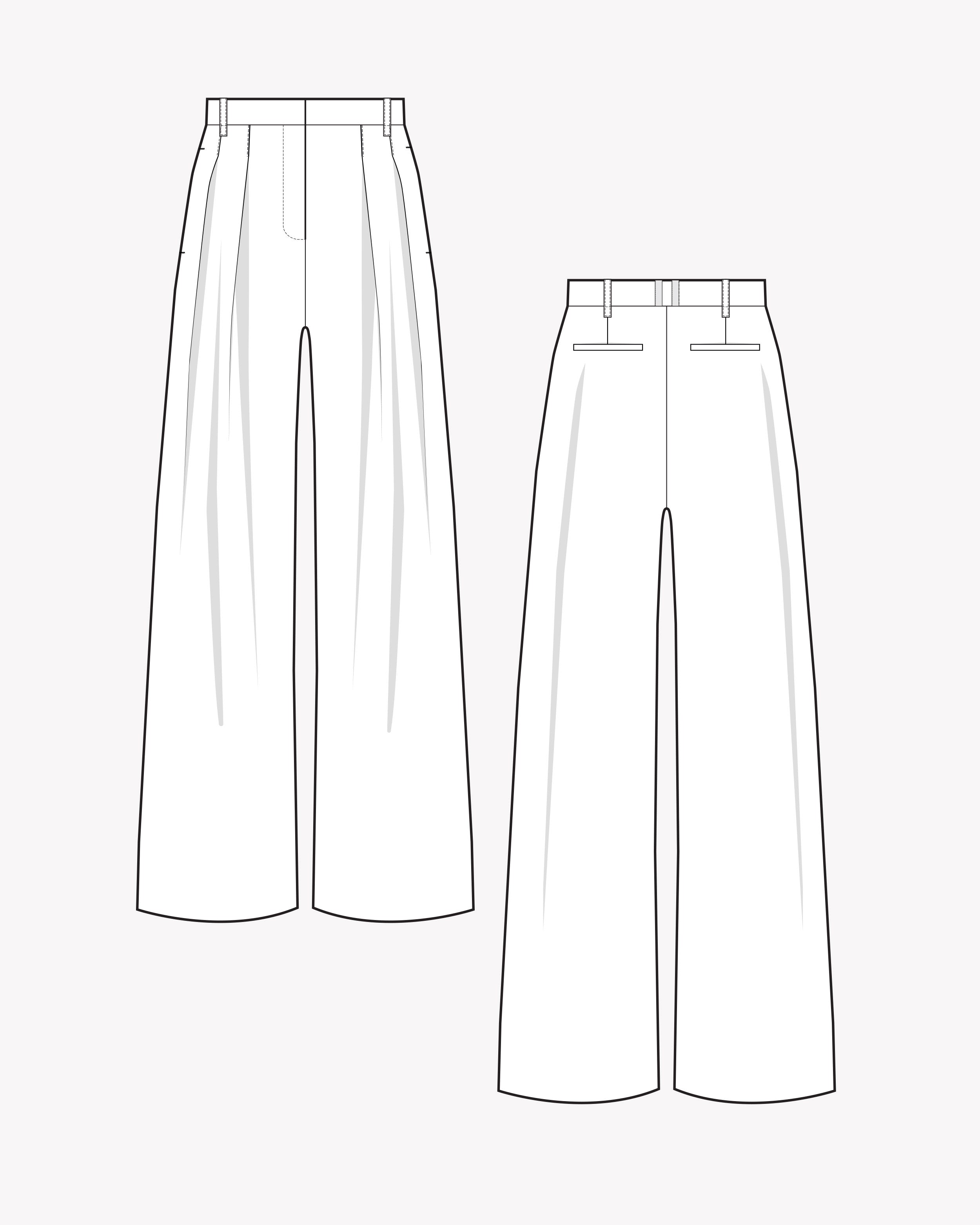 Adjustable waist tabs
Waist pleating falling into wide slouchy legs
Ultra flattering hip fit
Neat fit on bottom
Relaxed mid-rise fit on waist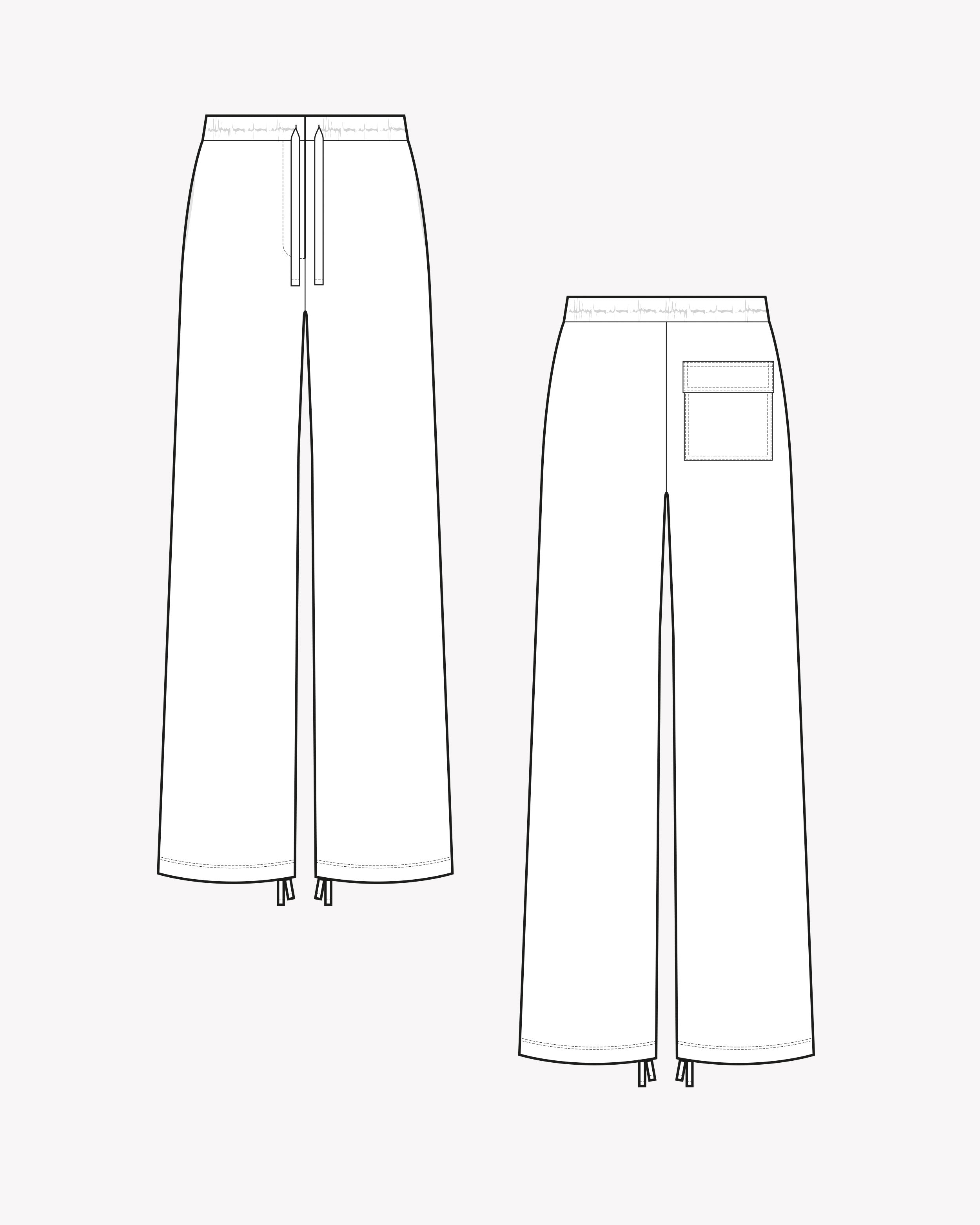 Drawstring tie waist
Slightly tapered shape
Deep side pockets
Tie hem adjusters at ankle - can be worn straight or tied
Adjustable waist allows for low, mid or high-rise fit