FREE WORLDWIDE DELIVERY & RETURNS OVER £200
For next day delivery, order by 2pm. Same day delivery available within London.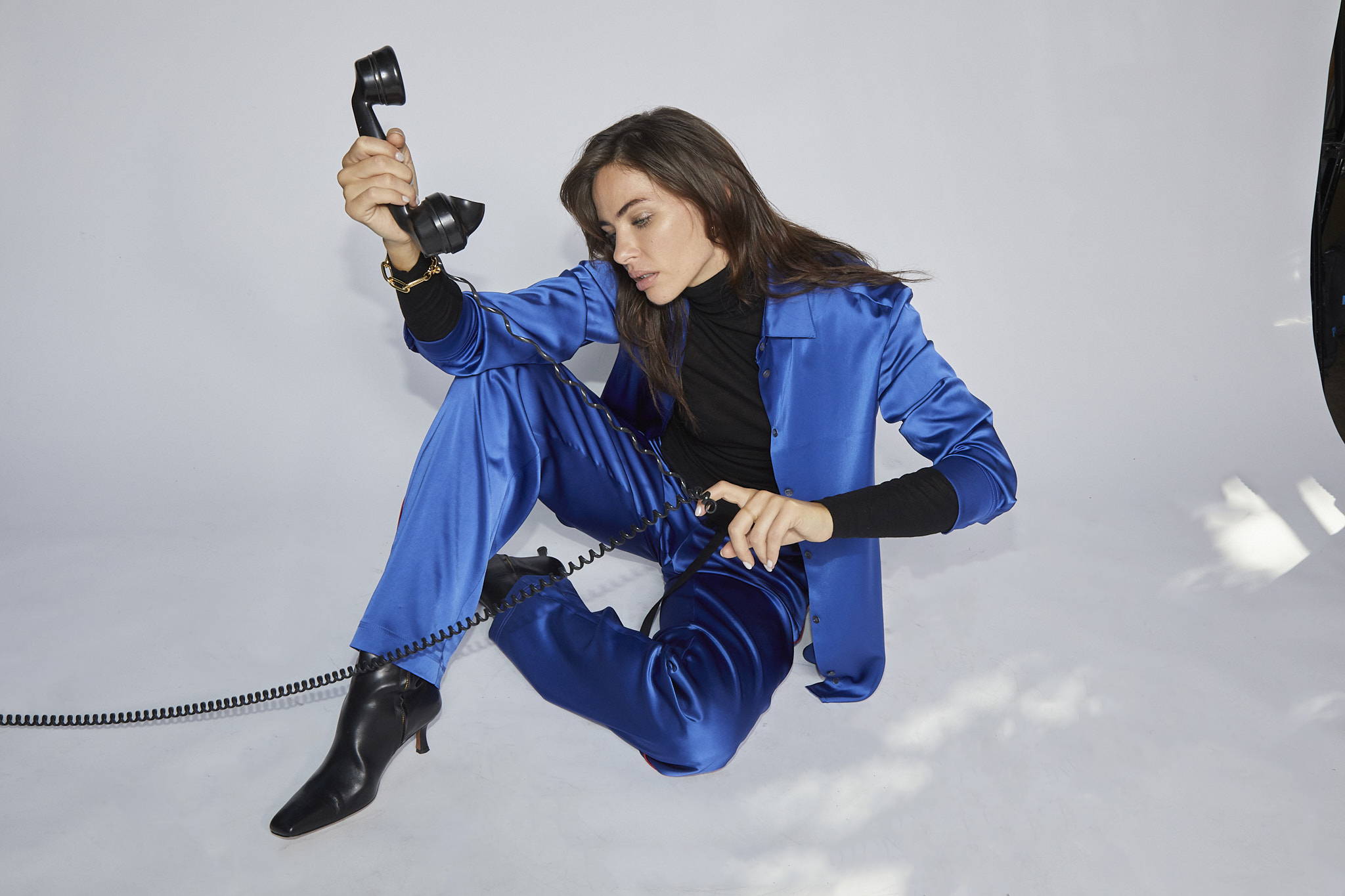 As the sun's rays turn to gold and the evenings darken we look towards Autumn with our new AW22 collection. Shorter days mean back to business in a beautiful classic silk capsule collection which cossets and skims the form. The classic tailoring shapes look just as perfect in the board room as the bar after work and is something that Serena always excels at.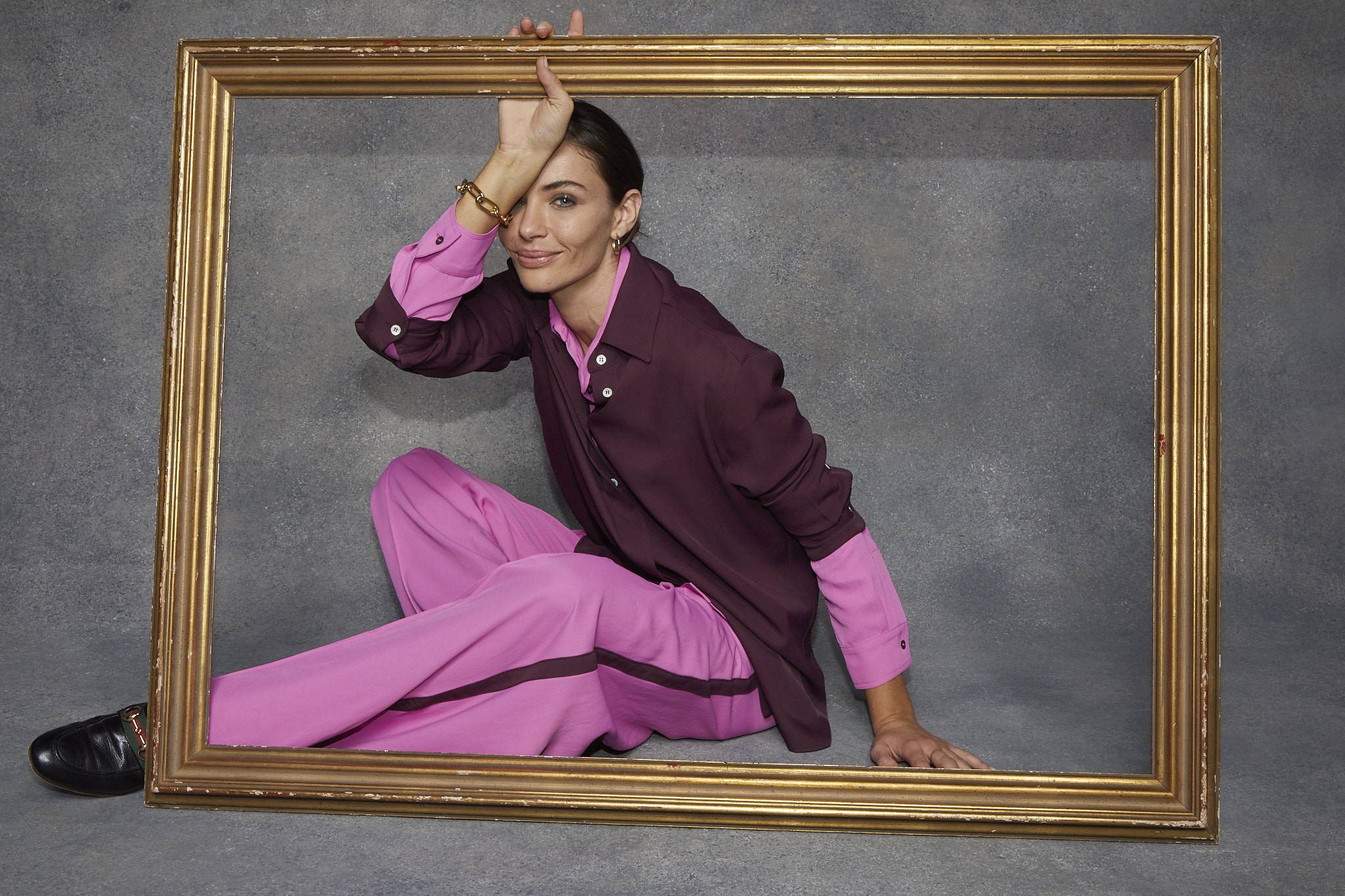 Autumn is upon us as we watch the sun's rays turn to deep gold and the evenings darken. This season Serena has delivered capsule collections in Cupro cotton, Silk and Japanese Triacetate cleverly designed in fabrics with a natural sheen to them thus enhancing and reflecting the deeper light at this time of year.
"Whenever I'm feeling flat, what brings me the most joy the quickest is to reach for my yellow or pink neon top from Serena Bute - it makes every boring outfit feel reinvented"

~ Trinny Woodall

"I'd be wearing these trousers no matter where I was, the airport, Australia, the streets of New York, and I'd be stopped and asked where they were from. So I thought I could take it to the next level."

~ Serena Bute

"The Serena Bute pants I am wearing in it are one of my most reliable - not to mention forgiving - in, out, shake-it-all-about go to's! Serena's trews are the ultimate ever-after investment"

~ Anna Murphy

"Serena Bute's silk trackies are red carpet-worthy"

~ Harry Walker, The Times Magazine

"I talk a lot about my Serena Bute shirts, of which I have many, and they are my favourite shirts in the world"

~ Trinny Woodall

---